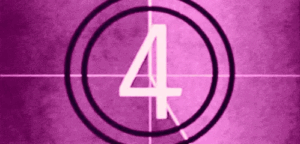 Individual Coaching for Actors
The basis of individual coaching is always the actor himself, – his personal biography, his personal artistic career, his personal way to approach a character or a script.
Individual coaching is not "preaching" or "teaching", but common researching and developing.
With a keen eye for the individual actor's personality
I support the creative process with my knowledge and experience of a
wide methodological spectrum from Konstantin Stanislavsky, Sanford
Meisner, Michael Chekhov, Stella Adler, Lee Strasberg, Susan Batson, Uta Hagen
to energy work, mental training, and various techniques of relaxation and awareness.
Preparation for a shooting
From script analysis to the detailed development of the character, the work on all issues that are connected to the playing of the character in front of the camera, as well as issues of discontinuity in shooting, or attention / presence / and tranquility in acting. Mastering challenging situations and special situations during the shoot such as tensions on the set or time pressure.
The use of various methodological approaches that most optimally allow each individual to develop acting choices for the character out of his personal acting-biography which, at the same time, leave him flexible enough for spontaneous changes on the set.
Set Coaching
In consultation and cooperation with the director. All the assistance that the implementation of the role and the circumstances require on set.