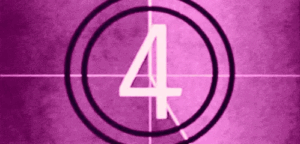 Director Coaching
Together, we analyze the script, explore and determine the characteristics of
the characters and put them in relation to each other and in relation to the structure of the scenes. We strive to meet the expected conditions of the upcoming production, and discuss specific circumstances in the cast and on set.
We identify possible forms of cooperation with  the "acting coaching" on set
and determine specific objectives.
Upon request, we can discuss possible crisis situations or
personal questions that arise on set.