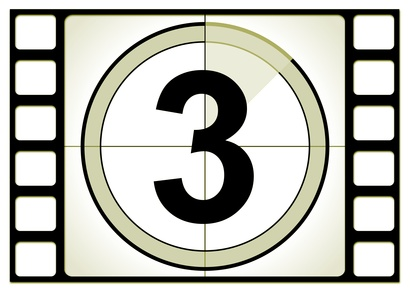 The secret to moving the passions in others is to be moved yourself.
– Aristotle –
Lee Strasbergs "Method" trainiert Schauspieler ihre eigene physische, mentale und emotionale Menschlichkeit zu nutzen um einen Character zu kreieren, was einfach heisst dass die persönliche Erfahrung eines jeden Schauspielers seine Imagination befeuern kann. In diesem Sinne ist die sogenannte "Method" nichts Neues oder Aussergewöhnliches, sie wird jeder Schauspieler im Laufe seines Lebens bewusst oder unbewusst nutzen.
Alles beginnt mit dem persönlichen Gewahrsein, der persönlichen Aufmerksamkeit, mit dem was man IST. Und von dort aus wird der Schauspieler lernen, seine Phantasie, seine Sinne und Emotionen in die Kreation eines Characters einzubringen, ein Character / eine Figur mit einzigartigem und originären Verhalten, immer gegründet in der menschlichen Wahrhaftigkeit von Moment zu Moment.
Das Benutzen des "emotionalen Gedächtnisses" is t dabei nur ein Aspekt der Method. Sensorische Übungen, Entspannungsübungen, Gewahrseinsübungen, need / flaw / persona Übungen und viele mehr helfen dem Schauspieler das zu erreichen und zu entwickeln was auch das Leitmotiv anderer Methoden und Techniken ist:
"living truthfully under imaginary circumstances".